About Us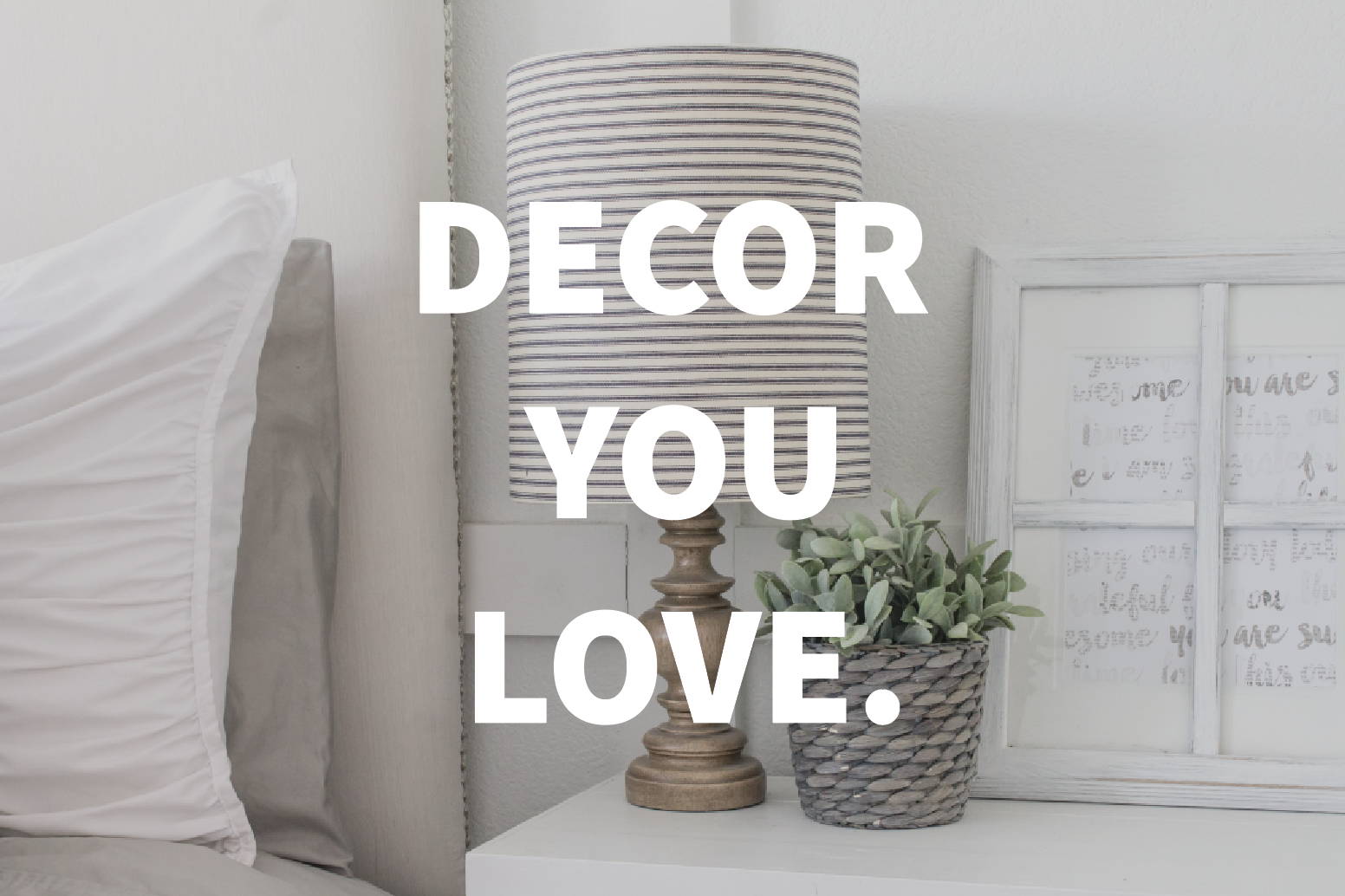 ---
We believe that your home decor should be as unique as you are. We all have different taste. Why settle for generic, mass-produced decor, when the process of DIY-ing is easy, quick + usually less expensive than buying pre-made goods? Fill your home with decor you made with your own two hands. Make decor you love. 
---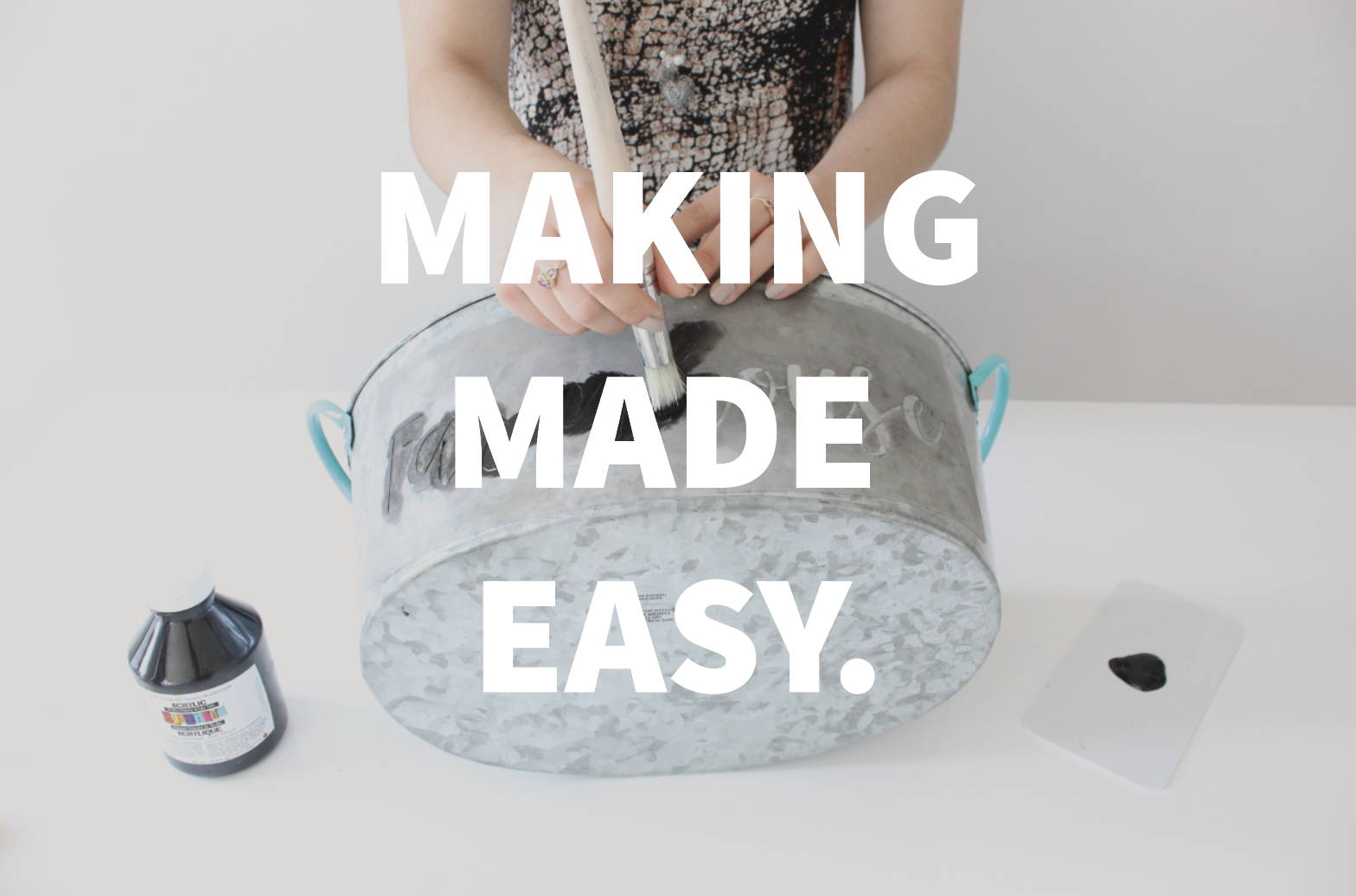 ---
We believe that everyone is creative. Our goal is make the process of making as easy as it can be, by providing you with ready-to-go project kits that include everything you need to make a custom piece of home decor. No more wandering around craft stores for hours on end. Our all-in-one kits paired with our DIY tutorials make the process of DIY-ing a piece of cake.
---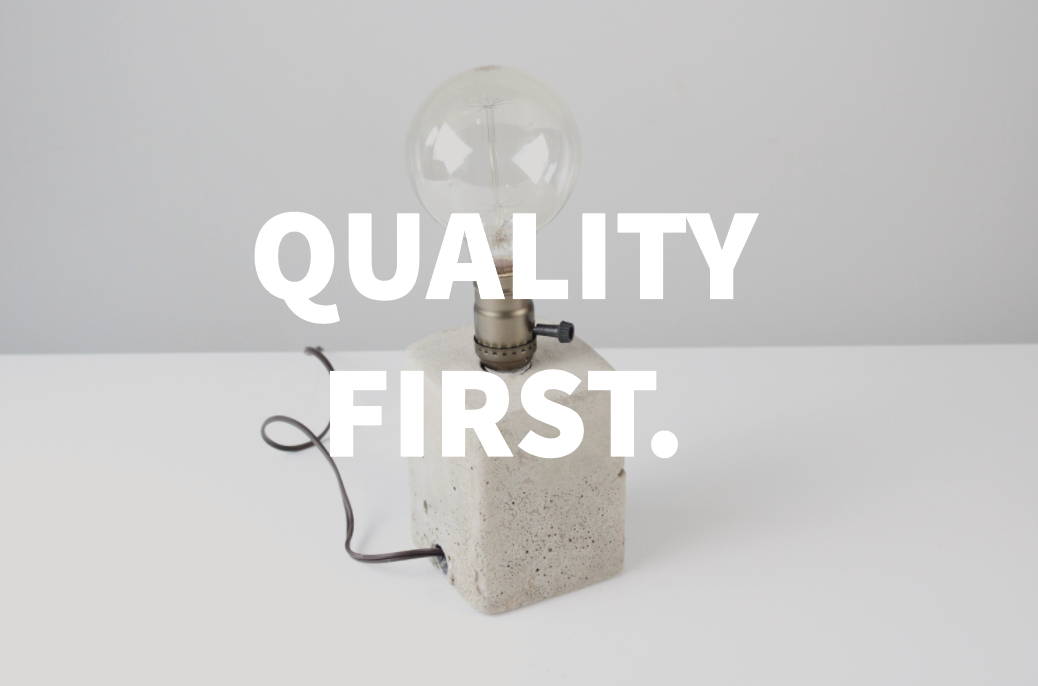 ---
Your home deserves the very best. That's why we strategically curate and meticulously evaluate every item before it goes into one of our kits. We only carry the highest quality of materials so that your piece of custom DIY decor will last longer than storebought goods.
+ All of kit supplies are ethically sourced within the United States of America.
---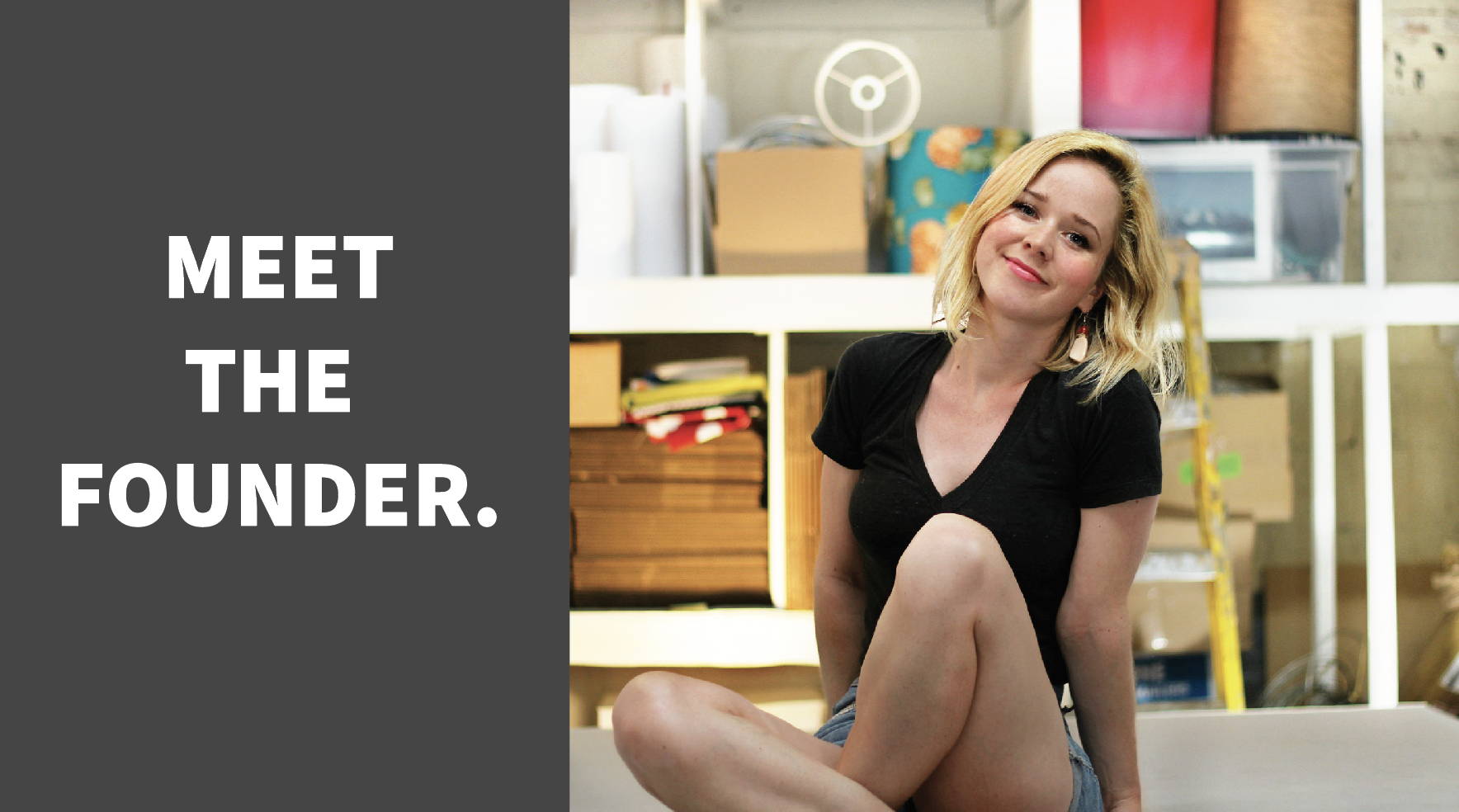 ---
Kiri Masters started making her own home decor when she couldn't find a stylish and afforable lampshade for her apartment. She sourced component materials so that she could make her own lampshade, and was surprised at how easy it was - and how much she loved her new lampshade. In 2013, she set about to create a customizable DIY lampshade kit so that other people could make their own unique home decor too - and the seed for I Like That DIY was planted. Today Kiri leads a small team of DIY enthusiasts, changing the way home decor is thought of and created.